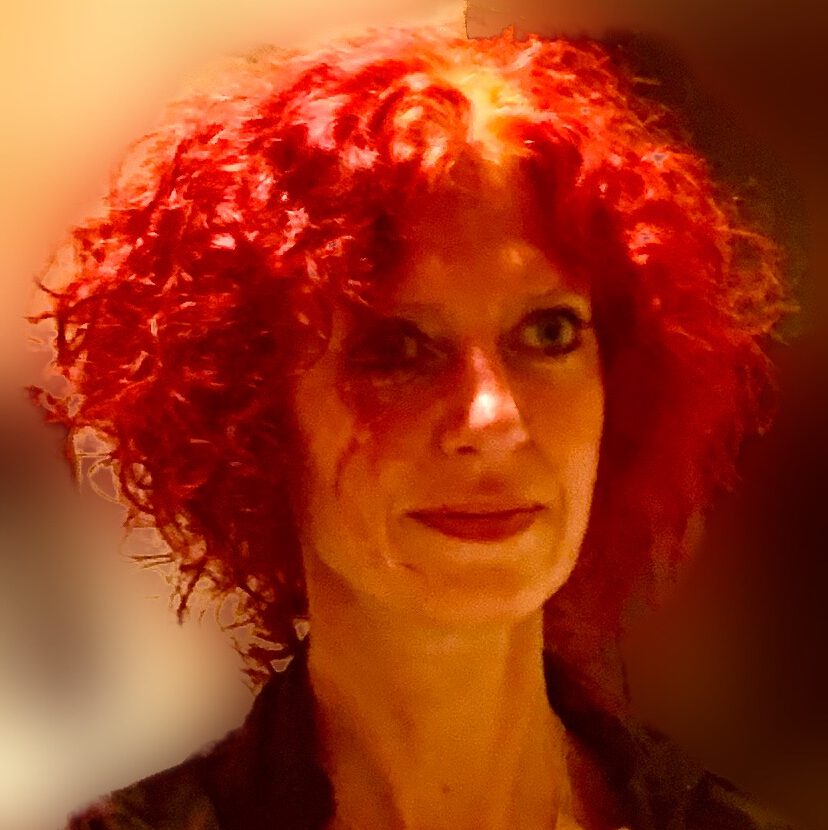 The concept of art is constantly expanding – fluently. Artists seem to be more sensual and by reacting to what surrounds them they are creating contemporary documents.
The human being is complex
Born in 1970 in Düsseldorf, daughter of Croatian immigrants and raised between two cultures, Sabina Bekavac developed a fine sense for the complexity of human characters and the development of behavioral patterns at an early age.
Personalities are complex – not always clear. Fascinated by this infinite variety, she instinctively studies and analyzes its origin and depth and seeks visual forms of expression.
Emotions, relationships and behavior follow patterns – sometimes recognizable, sometimes hidden – chaotic and yet orderly. Everything repeats itself, intentionally and unintentionally.
She works on this theme in different cycles and composes mostly color-intensive works, the effect of which can and should be perceived very individually. They are personal stories that tell of dynamic up to explosive constellations and deep connections.
Infinity of Parallel Coexisting Worlds
Beyond these lines there is a new element that Sabina Bekavac started to diligently explore – she immerses in the infinity of parallel coexisting worlds by studying the anonymity of people while traveling – the moment when people get very close but always remain separate by thin but strong layers of introversion.
In her close ups she dives deep into the dualism of the unknown and the obvious – the energetic tension that seduces the percipient into discovering a new world. In her compositions Sabina Bekavac is searching for the sweet spot where the inexplicable opens up.
Today Sabina Bekavac lives and works as a freelance artist in her studio in Rotterdam.